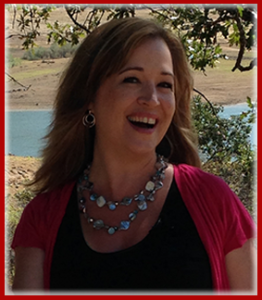 Jacqueline Nichols
Executive Professional Matchmaker
Welcome to Intuitive Matchmaking
Love, dating, relationship and life guidance expert, Executive Professional Matchmaker Jacqueline Nichols provides a wide range of personal, relationship and love support services. She has more than 20 years of experience supporting women and men to find success in their life, love and business. Through her years as a love expert she has matched incredible couples, saved many marriages and officiated multiple weddings.
She has a unique perspective that truly makes a difference when individuals seek to raise their deserve level and enjoy life transforming results. Jacqueline has a long and successful history of inspiring dynamic achievements in others. Jacqueline is a powerful motivator and leads others to great accomplishments with her masterful guidance and spiritually intuitive gifts.

I'm back!
After creating the original Intuitive Matchmaking business in February 2010, I chose to sell the the agency in August 2013 to expand my guidance to couples and support business owners dreams. Unfortunately the transition of ownership wasn't as successful as I had expected so I realized it was very important to come back and bring my Intuitive Magic back to supporting individuals on their quest to find REAL LOVE like I've done so many times before.

Realizing my calling is in supporting ALL levels of LOVE I'm embracing it's time to come back to support my first love – Intuitive Matchmaking and combine it with my current business Awaken Your Future. I invite you to join our love journey and fill out the form below.
I'll follow up with you very soon, Jacqueline
~ Your Love Expert and Professional Matchmaker

---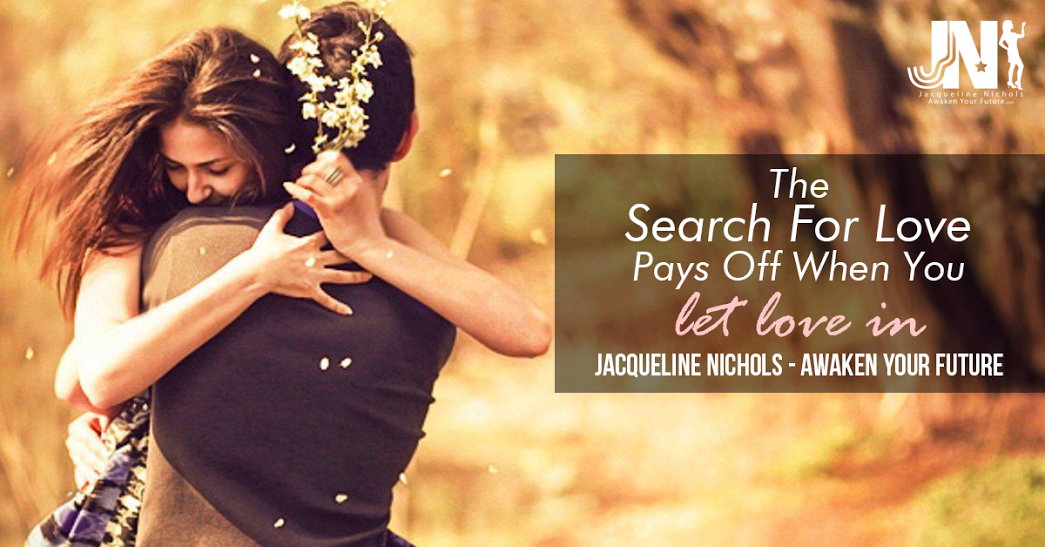 ---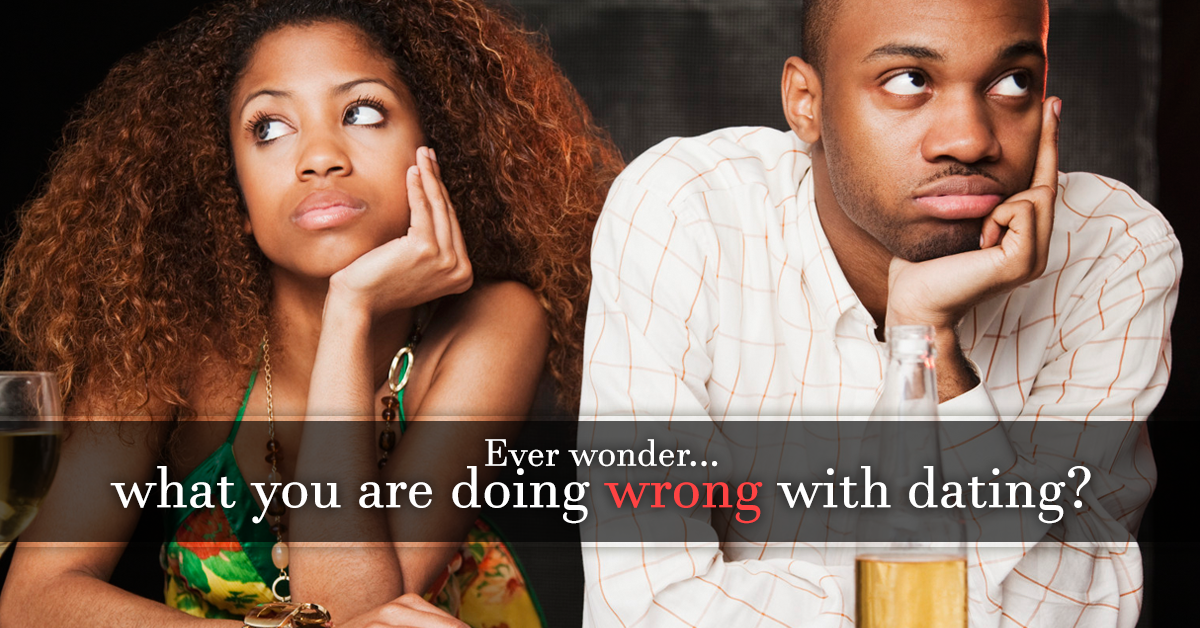 ---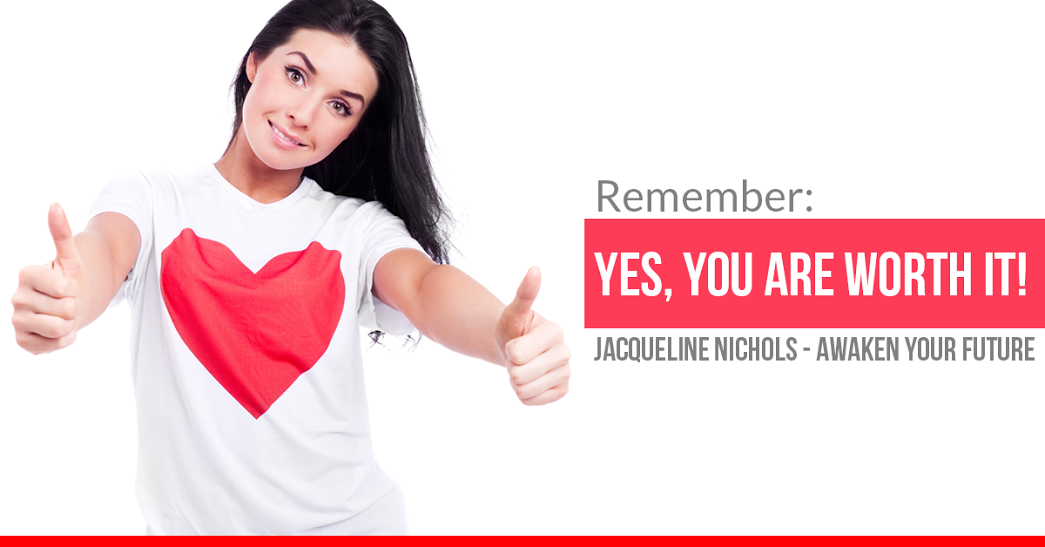 ---
Appointments held via phone or skype
Located in Lake Oswego, Oregon
Appointments via phone (503.877.4446) or skype (Jacqueline-The-Matchmaker)
Mailing address: Awaken Your Future
16146 Boones Ferry Rd. #450. Lake Oswego, Oregon 97035
Fill out free form for additional information
to support your Love Journey:


Note: Ownership is now back with Founder and Creator Jacqueline Nichols
Disclaimer: All service agreements with Brooke Carsner / Billings will continue with her. Please contact her directly at Brooke@intuitivematchmaking. com or Contact her office at 503-619-7559.
No liability to Jacqueline Nichols or Awaken Your Future, LLC.