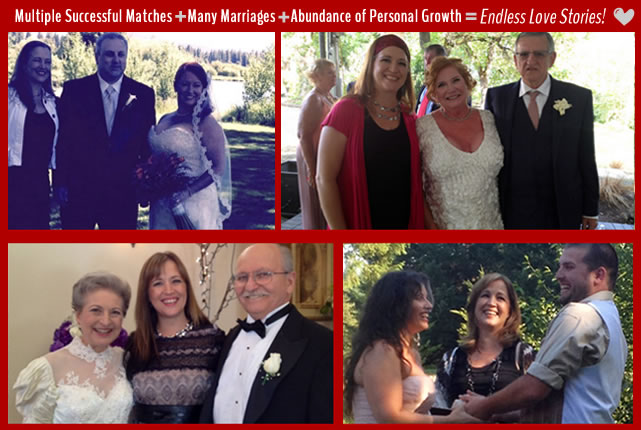 Welcome to Intuitive Matchmaking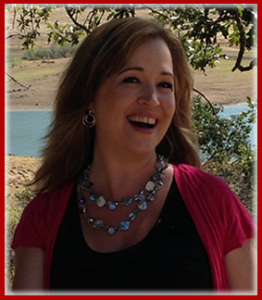 Love, dating, relationship and life guidance expert, Executive Professional Matchmaker Jacqueline Nichols provides a wide range of personal, relationship and love support services. She has more than 20 years of experience supporting women and men to find success in their life, love and business. Through her years as a love expert she has matched incredible couples, saved many marriages and officiated multiple weddings.
She has a unique perspective that truly makes a difference when individuals seek to raise their deserve level and enjoy life transforming results in life and love. With her continually growing and very successful history of inspiring dynamic achievements in others, she's always looking forward to meeting the next person she is inspired to work with. Jacqueline is a powerful motivator and leads others to great accomplishments with her masterful guidance and spiritually intuitive gifts.
503-877-4446
info@IntuitiveMatchmaking.com
Portland, OR